Halloween Theme (Metal Guitar Cover) is out now!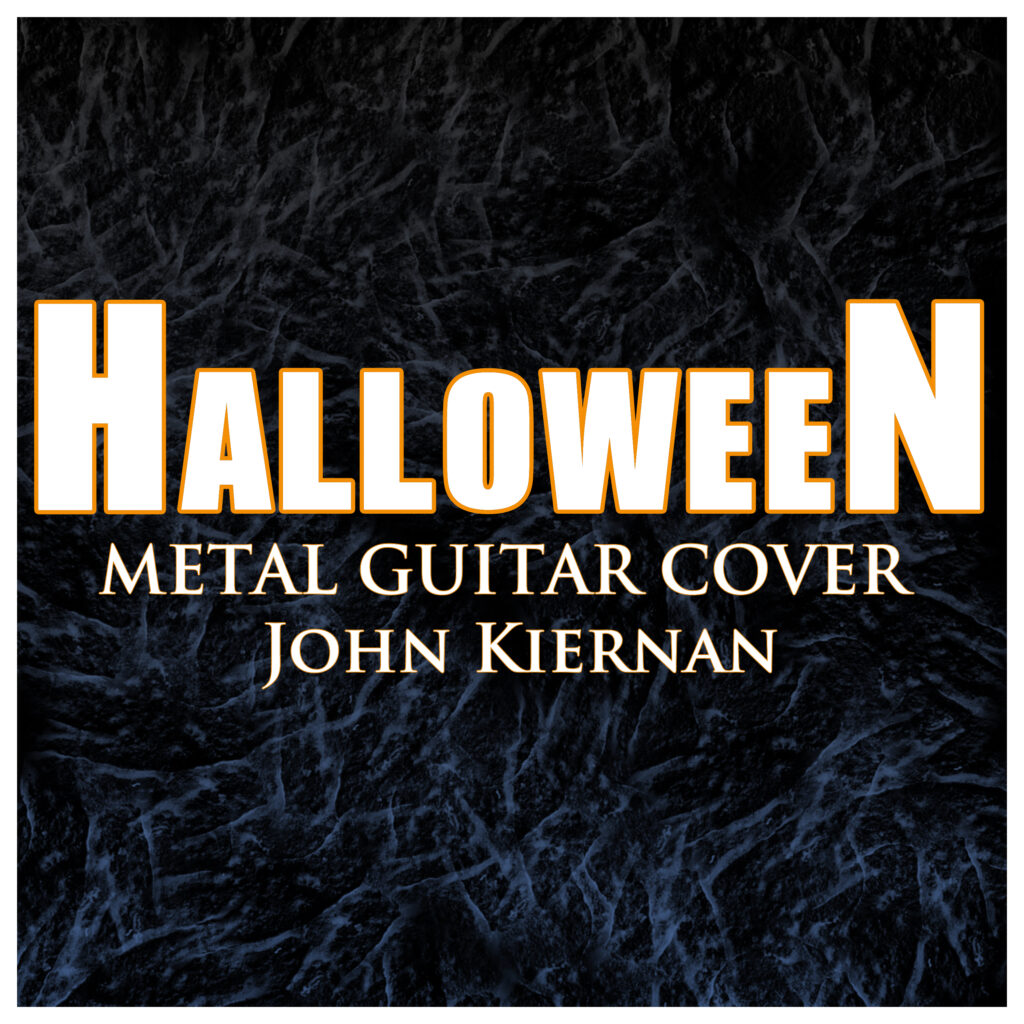 John Kiernan has just released his newest cover, the Halloween Theme by John Carpenter, in full seven string metal form!
Check out the video here: https://youtu.be/pm8JofrmXA4
Click here to listen on Spotify, Apple Music and more: https://distrokid.com/hyperfollow/johnkiernan/halloween-theme-metal-guitar-version-2
---
Firestarter is out now!
John Kiernan's newest record, "Firestarter" is out now. Five tracks of melodic hardcore punk mixed with instrumental shred guitar. For fans of Rise Against, Steve Vai, A Wilhelm Scream, Propagandhi, Joe Satriani.
Click here to listen on Spotify, Apple Music and more: https://distrokid.com/hyperfollow/johnkiernan/firestarter